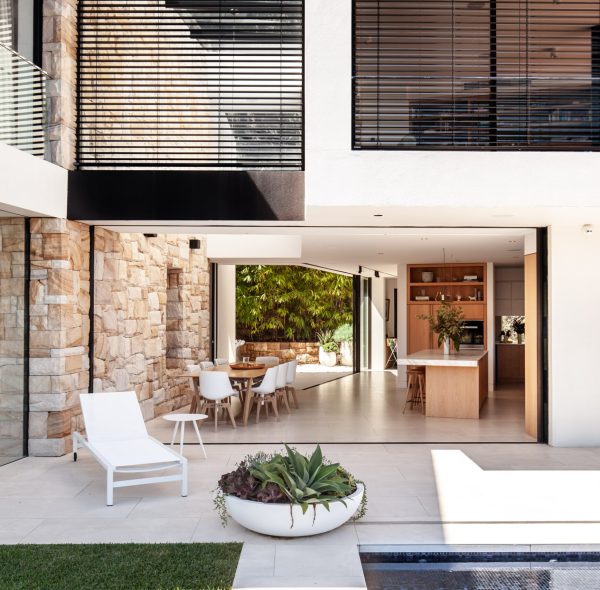 Scenic Coast Property is currently owned and operated by two brothers Matthew and James who have over 20 years each of experience in the real estate industry. Currently part owners of First National Real Estate Dee Why, the boys both have experience in sales, property management and day to day operations of running a real estate agency on the busy Northern Beaches. The brothers have a deep love for property and a keen eye for practicality mixed with architectural design. The family business that has been involved in the real estate industry since 1969. 
Scenic Coast Property is known for its innovative approach to architectural design and commitment to high quality standards. With a team of experienced architects, designers, and builders, the company is dedicated to creating unique and beautiful properties that meet the needs and desires of their clients.
In addition to their focus on design, the company is committed to delivering high quality standards in every aspect of their work. From the selection of building materials to the construction process itself, the company strives to ensure that every detail meets their exacting standards. This commitment to quality not only ensures that their properties are built to last, but also helps to establish the company as a trusted and respected name in the industry.